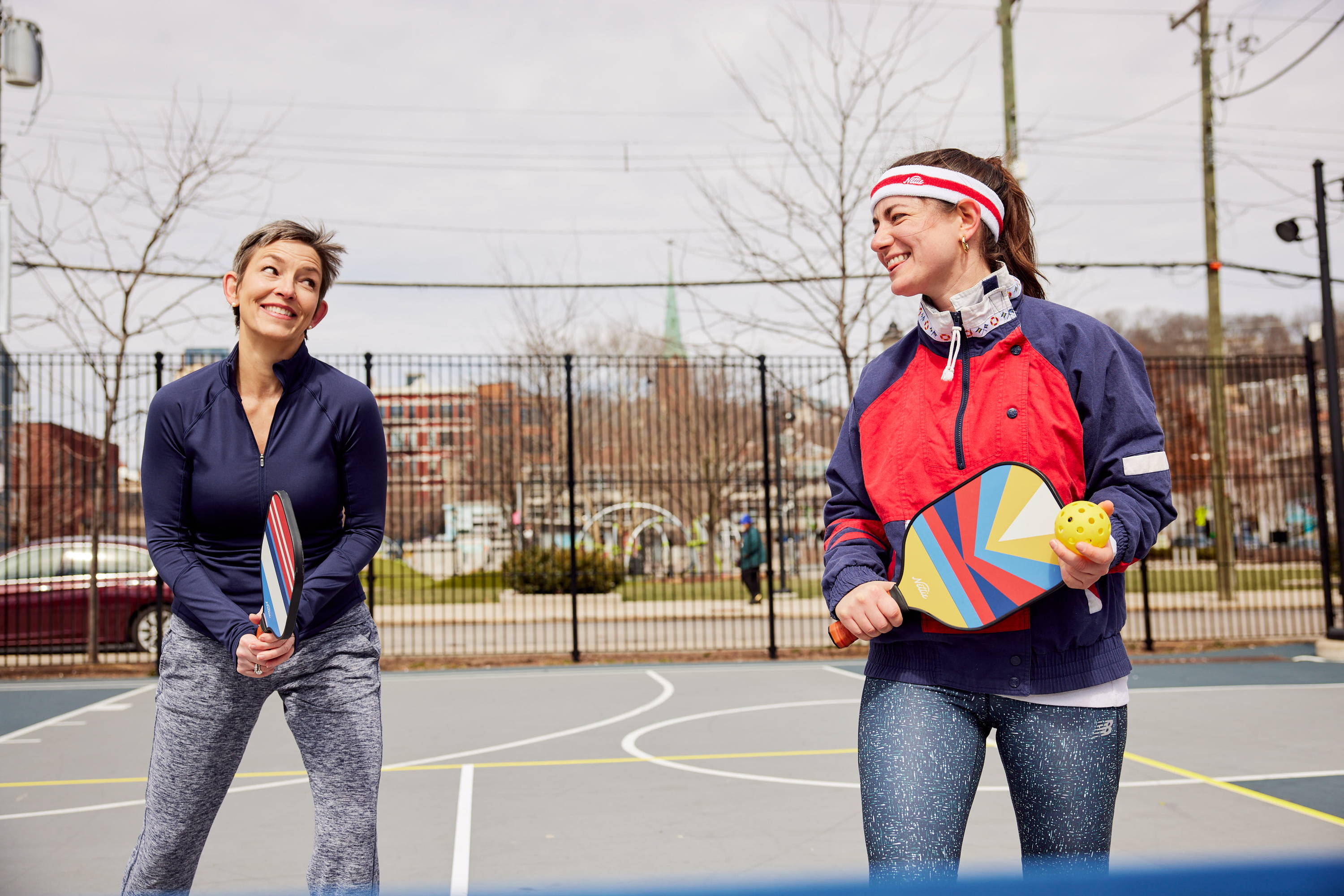 The Mother's Day Pickleball Set

A gift that you and your mom can enjoy together.
Which is really all she wants.
The Mother's Day Set includes:
2 pickleball paddles (your choice of designs!)

2 pickleballs

2 sweatbands

Pickleball mug

Beautiful packaging (you won't even need to wrap!)

Decorative flower (for Mother's Day charm!)
Free Shipping ●  Free 30 days return  ● 15% off on your first order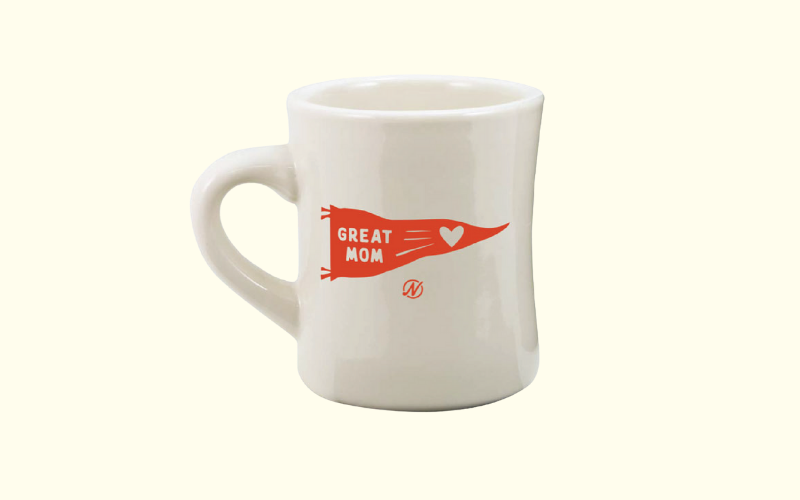 ---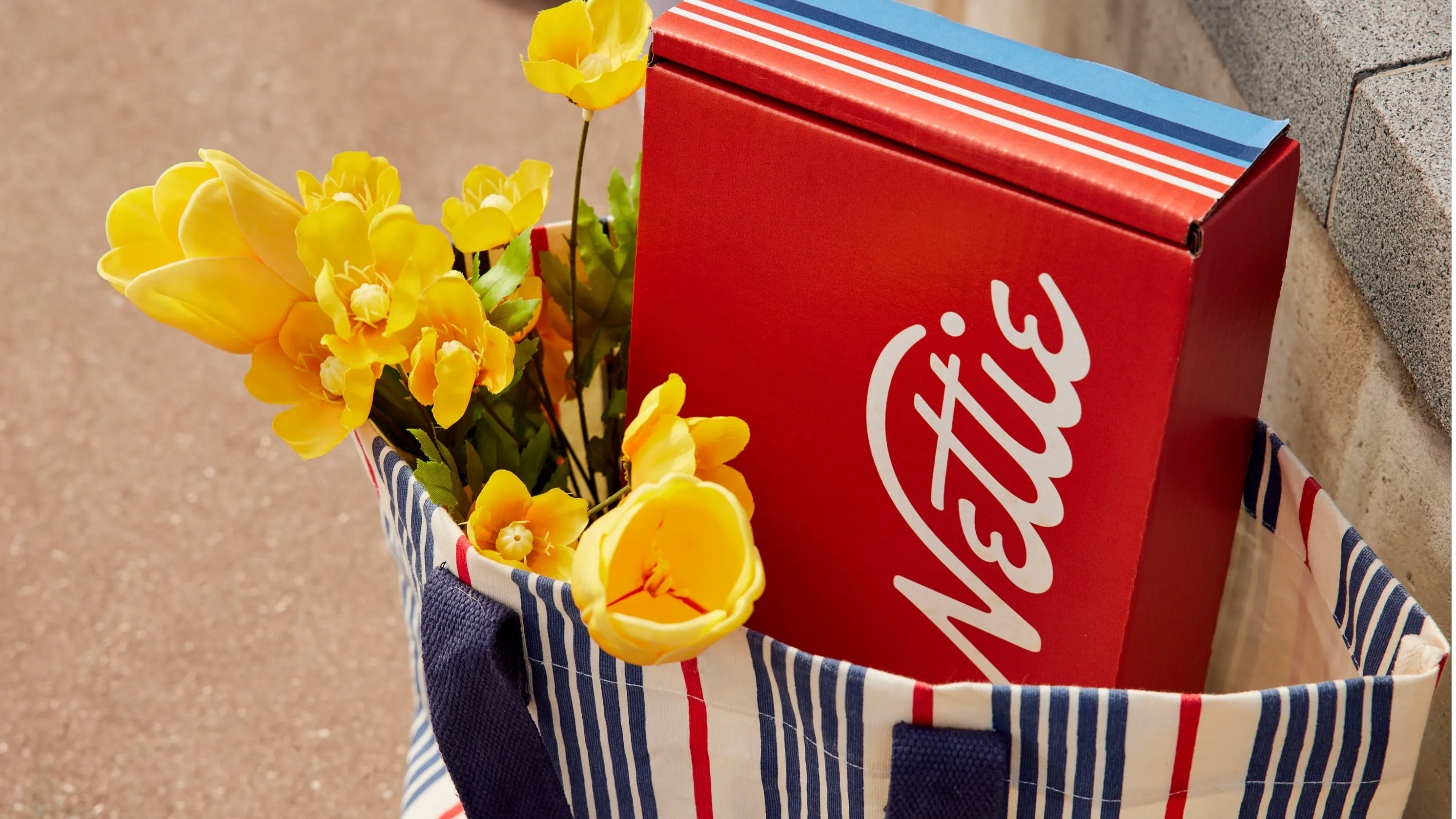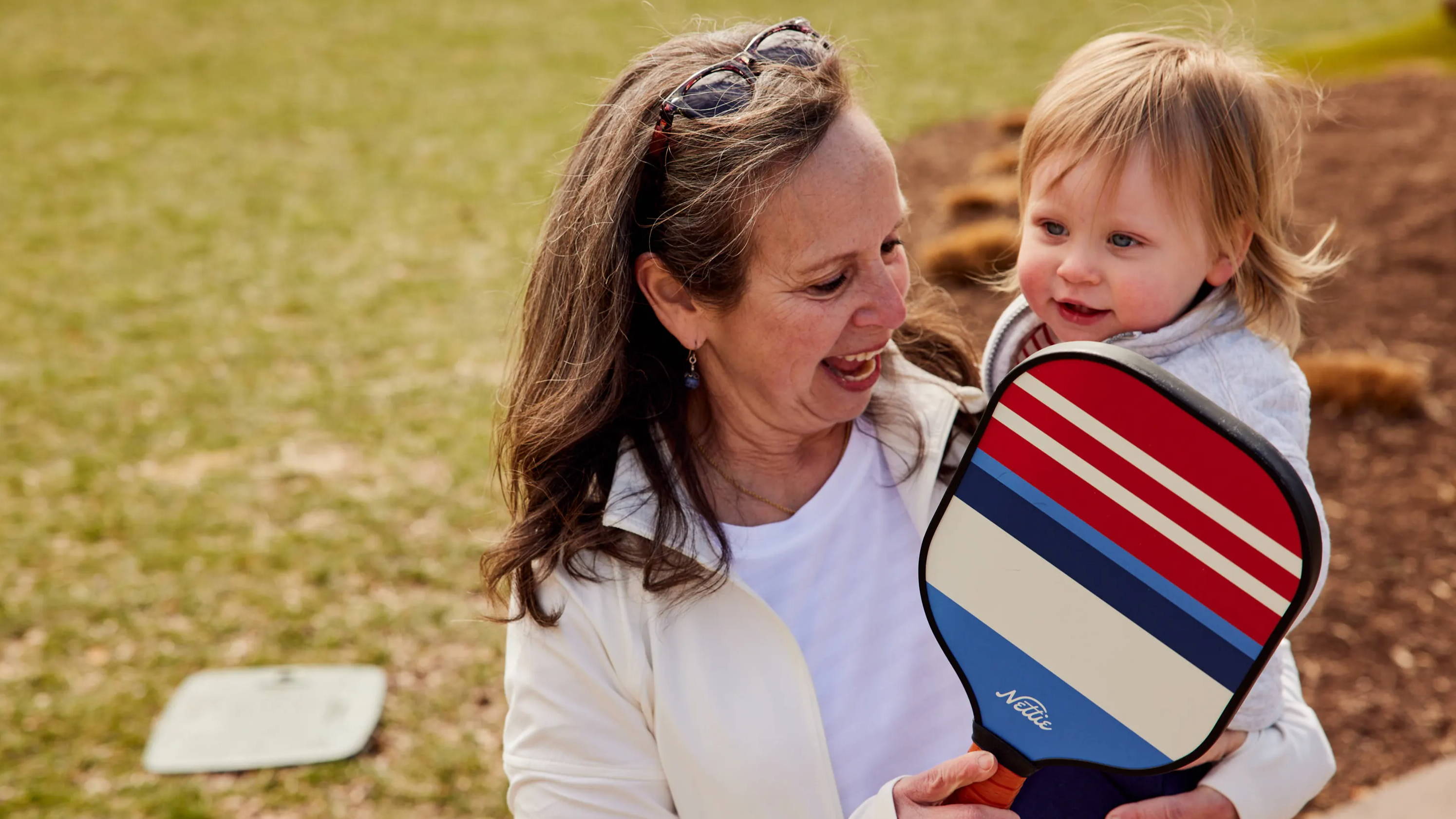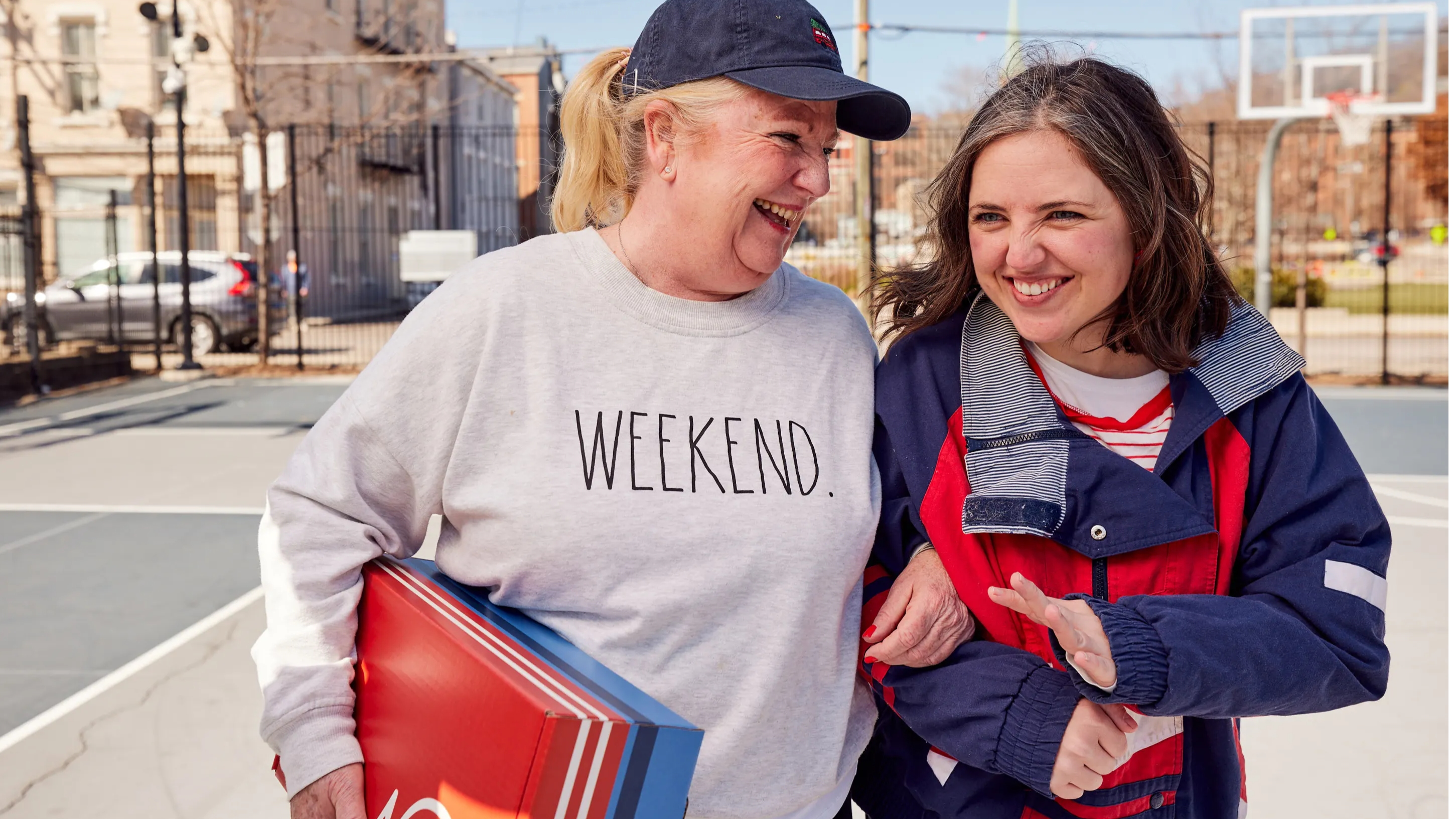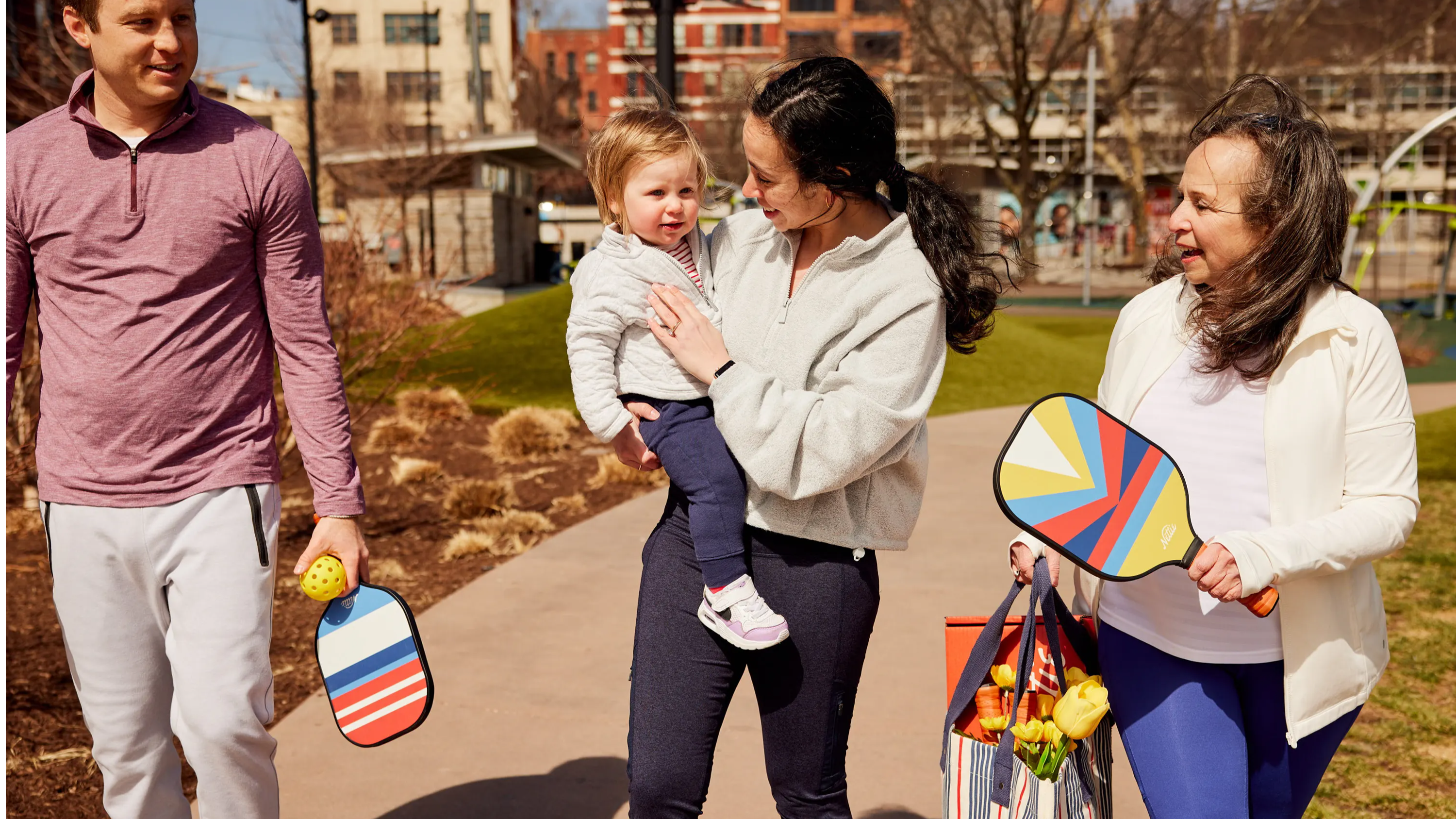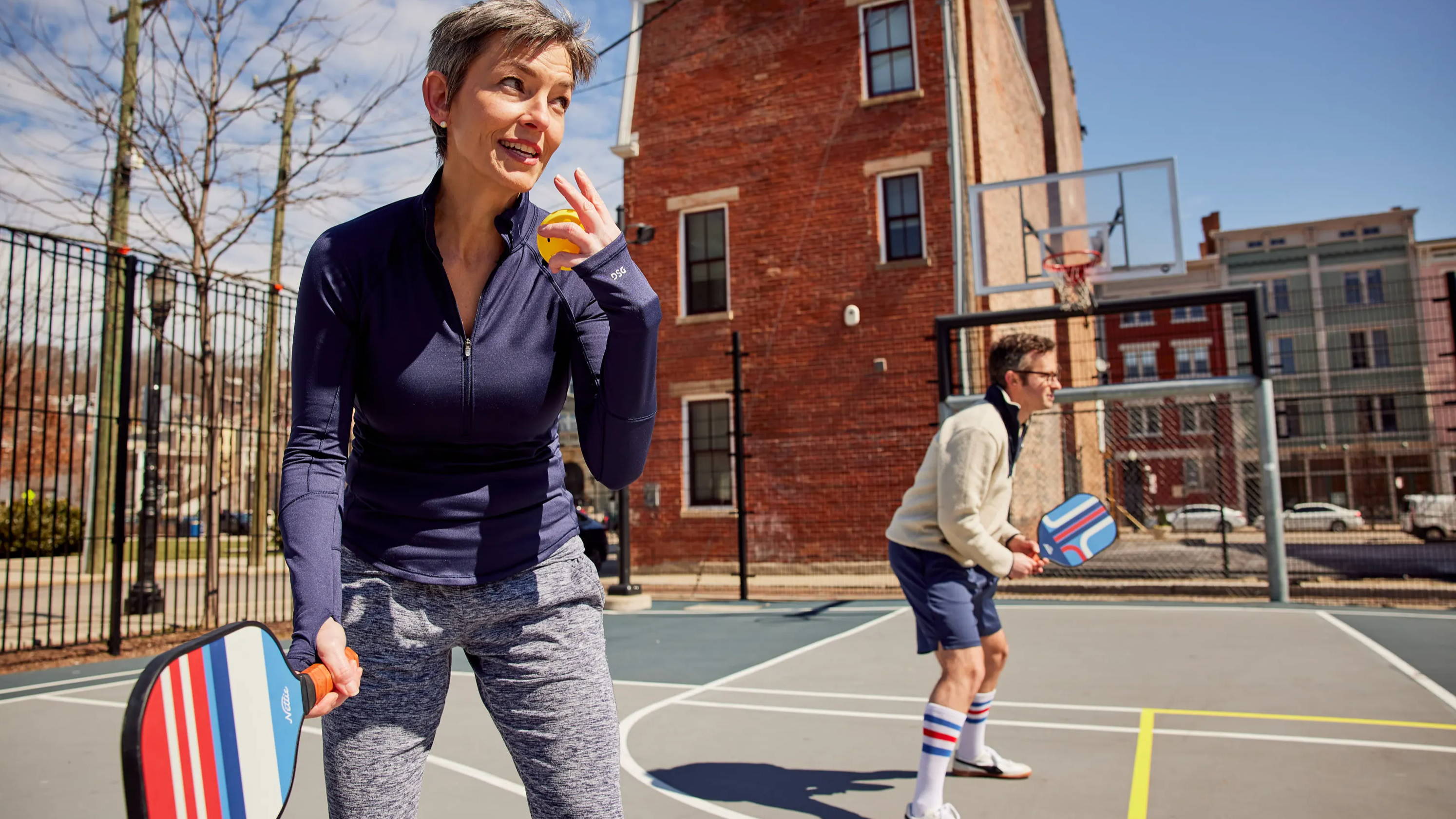 What our customers are saying
"Just received my Ashbury and Bainbridge and played with the Ashbury today. A great paddle for an affordable price. This set is a real deal"
Annette M.
February, 2022
"Best gift ever for my recently retired mother in law. She now plays in a weekly pickleball league, and we play everytime we visit. So love how Nettie makes pickleball accessible and fun."
Sabina T.
February, 2022
"So here's the deal. While I used to play tennis, I picked up pickleball recently when a group of my friends said they played on weekends and I wanted to join in to stay active.
Finding Nettie was so wonderful because I wanted to play well but look good doing it on the court! They are hands down the best looking paddles out there. Overall the paddles (outside of aesthetic) are sturdy, can produce spin needed and incredibly durable for all the times I've scraped the frame on the court already. Love them and would recommend them to anyone!
Maggie C.
March, 2022
FREE RETURNS
WITHIN 30 DAYS
15% OFF FIRST ORDER
USE CODE "MOM15"
QUESTIONS?hello@playnettie.com
---