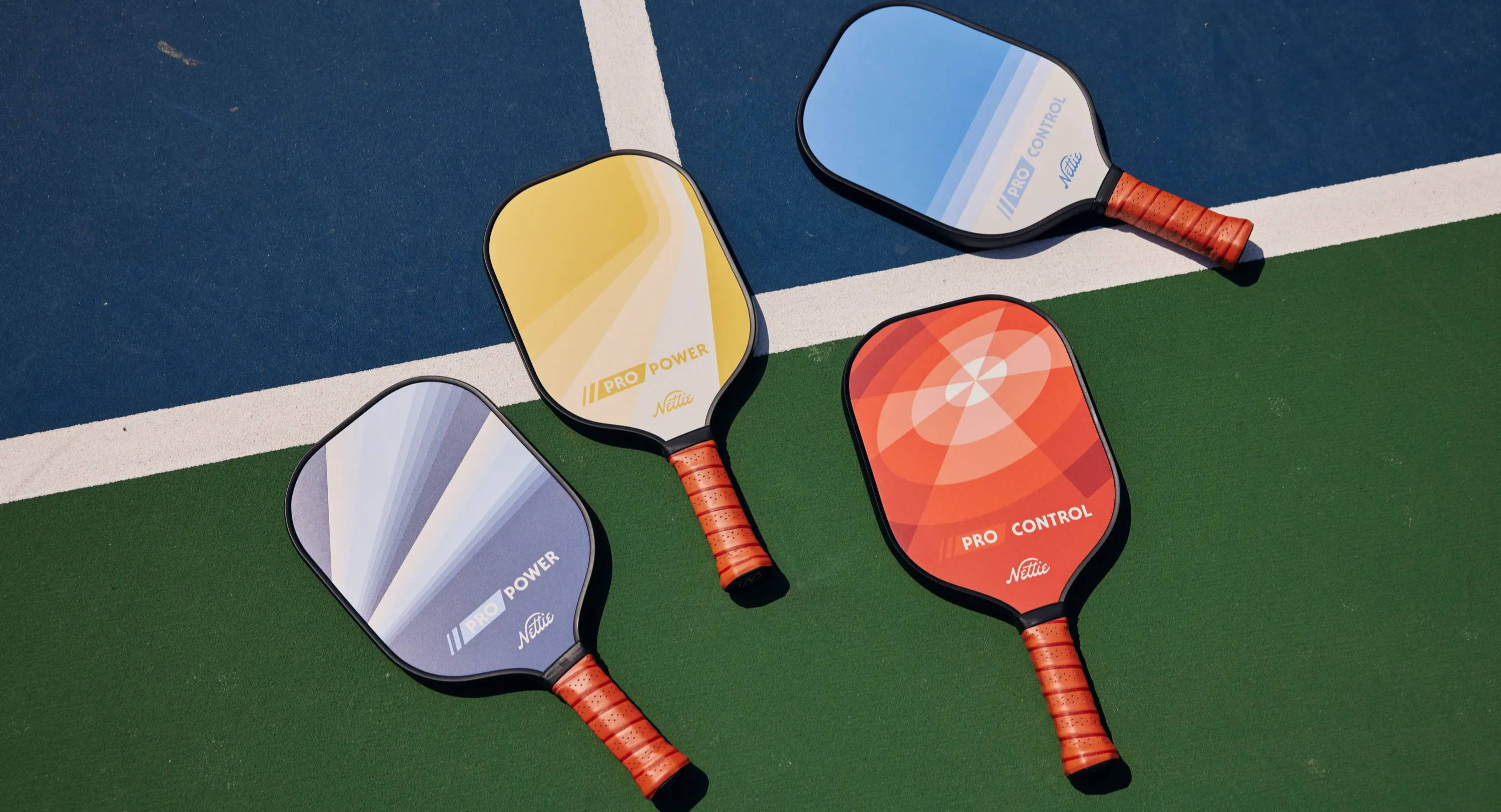 ⭐️⭐️⭐️⭐️⭐️
High performance pickleball paddles -
with style
Coming Soon. Our Pro Series paddles bring more control, more spin, more sweet spot.
"Nettie is the Best New Brand in pickleball"

Sign up to get Early Access to our Pro Paddles & a chance to win $250!
✔ Early Access
That's right - we're giving exclusive first dibs to our "VIP Pickleball Club" members. Plus the first 250 orders get a bonus gift.
✔ 20% Off
We're offering big savings for one week only after launch.
✔ A Chance to Win $250
We're gifting $250 to spend at Tennis Point (a major racquet sports retailer that sells everything you need for pickleball, like Nettie!)
Play better, look better, save more.

The first 250 orders of Pro Paddles will get a free sweatband and a $25 Nettie gift card for a future order.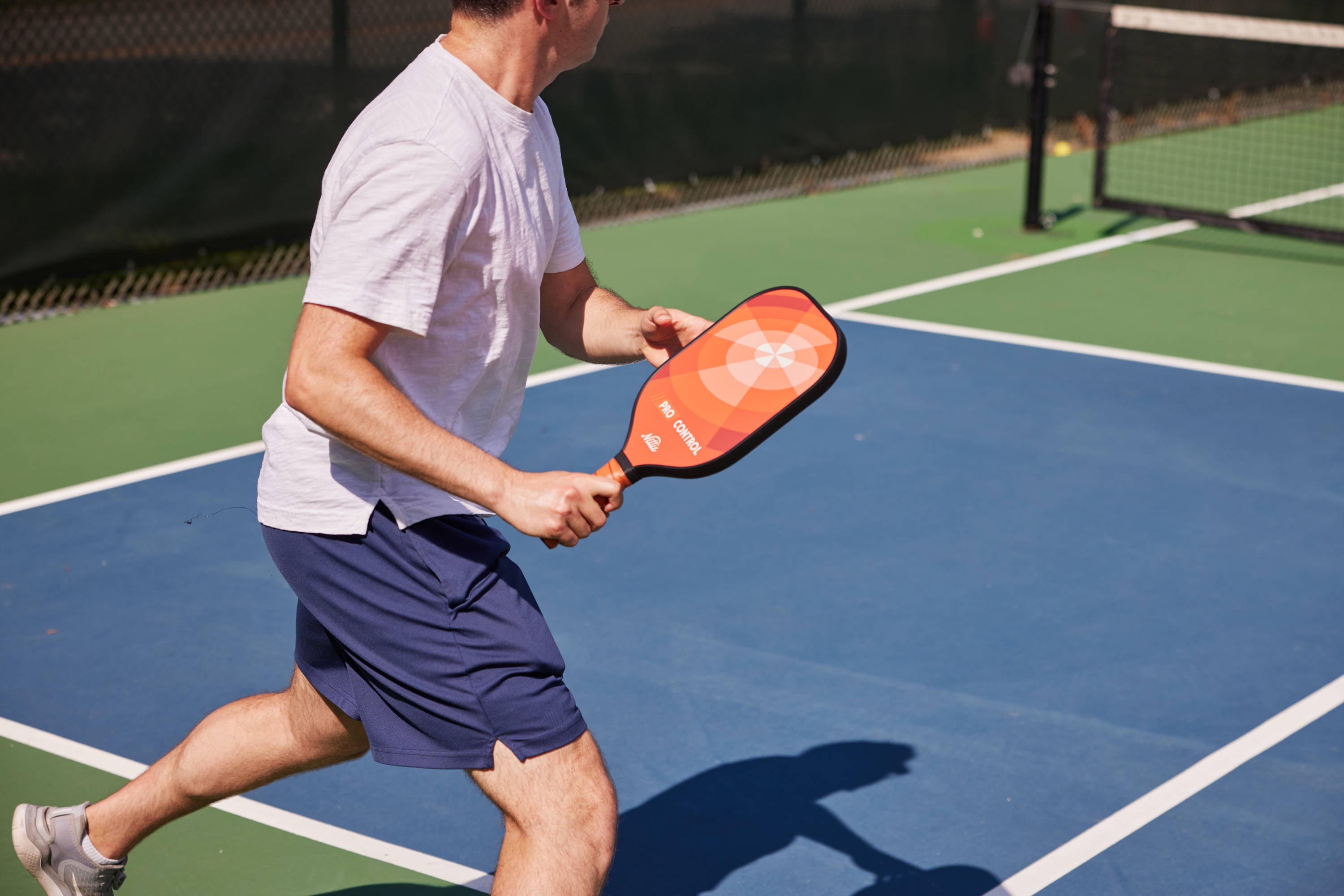 Performance pickleball paddles with style.
Coming soon, our Pro Series brings the latest technology in surface materials and design for elevated play and performance.
✔ Raw carbon fiber face
The woven carbon creates a wide and consistent sweet spot, with grit for spin.
✔ New paddle width for enhanced control
The Pro/Control is available in 16mm, for a softer feel when playing.
✔ Retro-inspired Design
Inspired by 1970s era champions -- think Bjorn Bjorg or Martina Navratilova -- who brought both competitiveness and style to the court.
⭐️⭐️⭐️⭐️⭐️
5-Star Performance, 5-Star Paddle, 5-Star Offer